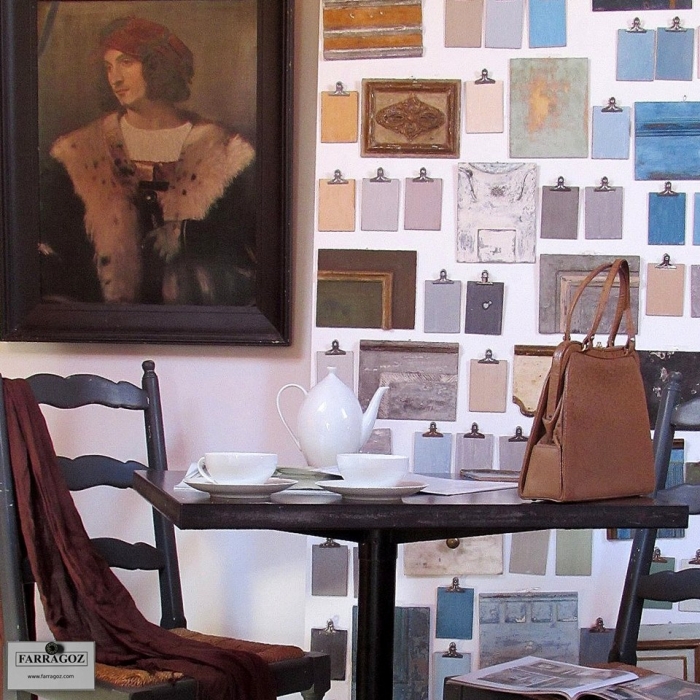 FARRAGOZ Patina FINISHES Online Course
The FARRAGOZ Patina FINISHES Course is designed for those who want to learn how to recreate 26 specific finishes with a rich patina on wood. This course also goes beyond the application of paint. There are sections on how to set up a small studio space in your home, how to set goals, how to avoid chaos, how to do presentations for clients and much more.

Because the Patina FINISHES Course is presented online through step-by-step instructions and videos that can be replayed over and over, it is suited to the hobby furniture up-cycler, the more professional furniture paint artists wanting to set themselves apart as well as the beginner who wants to create authentic looking patina like a master artisan.