How To Paint A Green Headboard
Catherine writes:

"I have an old headboard that I want to paint using FARRAGOZ recipes. I rather like the look and colour of this headboard. Which finish would you suggest? Should I also add decorations?"

---
DIAGNOSIS
INSPIRATION
This is what the headboard should look like.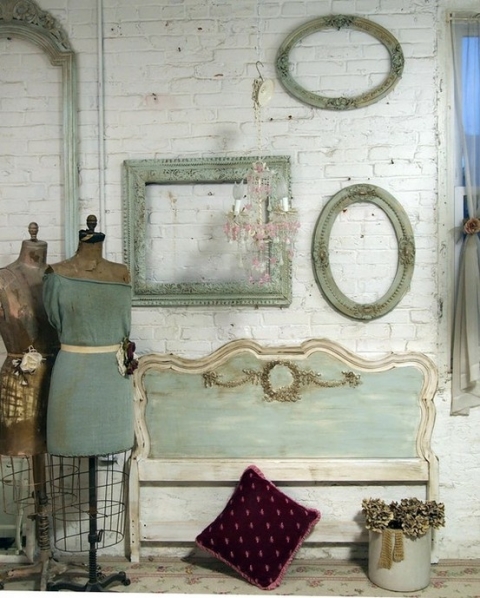 ---
How To Get This Look
---
Finish
I would suggest F176 to get this finish. A few minor adjustments could be made. This finish is not heavily distressed and therefore I think it would be a good solution for a headboard as the alternative could potentially look too messy for a bedroom.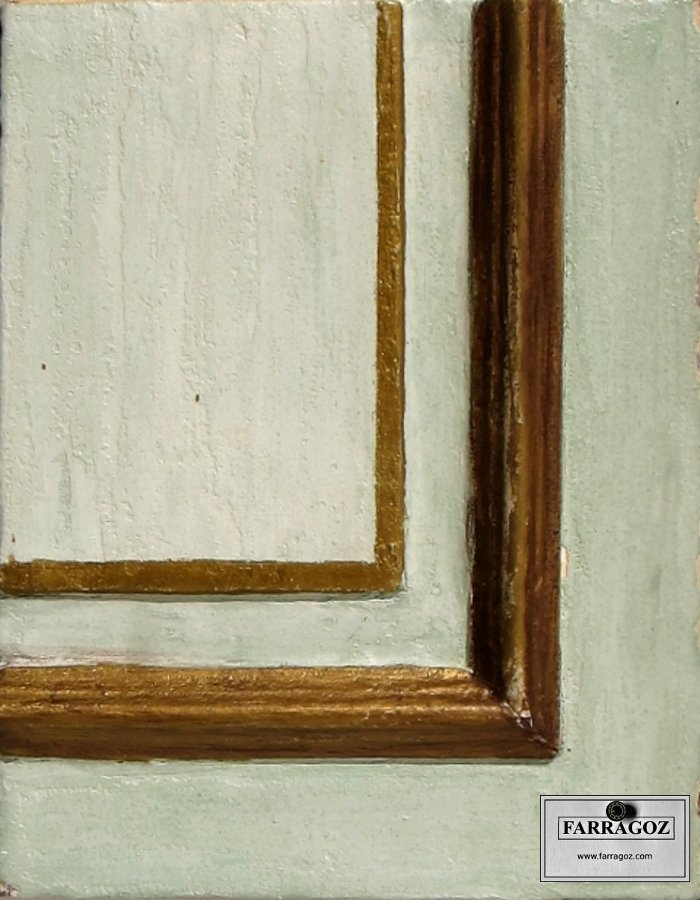 Decorations
The decorations are optional. It depends on your room. For a more simplistic look (less fussy) do not use them.
Colours
Some of the gold details could be substituted with cream for a less grandious look.