How to paint a new chest of drawer to look antique.
Gertrude writes:

"I have a new(ish) chest of drawers made from MDF wood (superwood). Do you think I can paint it to look authentically old like this? "

---
DIAGNOSIS
INSPIRATION
This is what the cupboard should look like.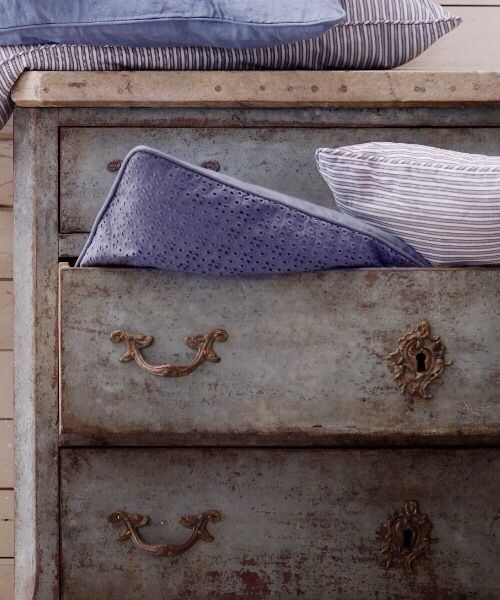 BEFORE
---
Yes, you can!
TOP
I would suggest replacing the top with a solid wood top if you like the wood to be exposed. You could even use recycled floor wood to make the top as it will come with nice patina.
PAINT FINISH
You can use this paint finish (F139). Adjust the colours to a slightly bluer shade.
HANDLES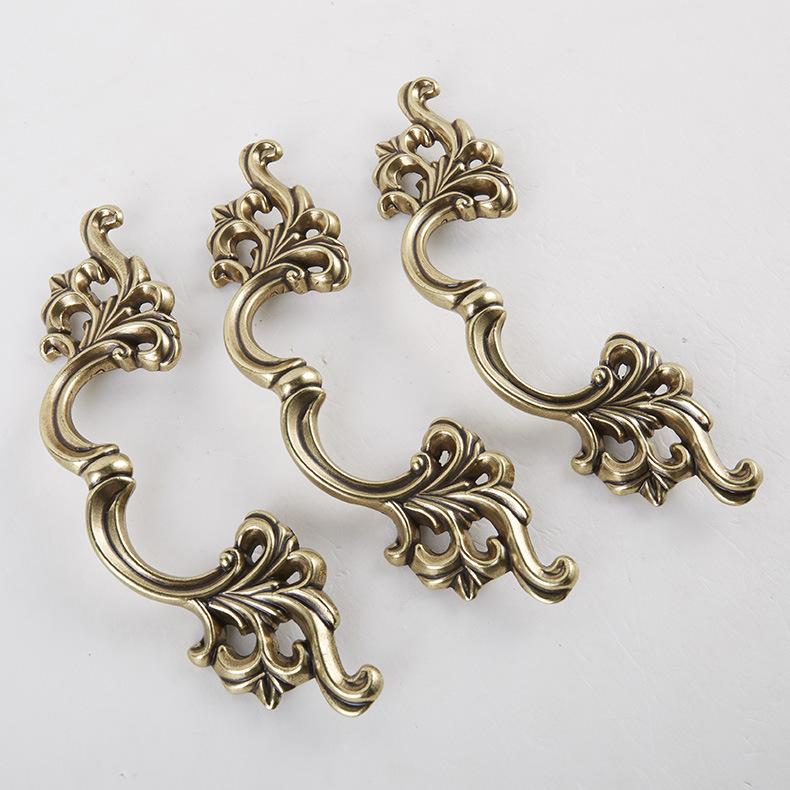 You should be able to find handles like this. They are quite important for the look to make it a bit more sophisticated. If you can't find it, use round wooden handles and try to match the finish to the top. Wooden handles will give a more Shaker look.
What is MDF?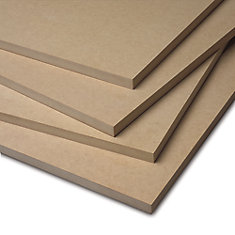 Medium-density fibreboard (MDF) is an engineered wood product made by breaking down hardwood or softwood residuals into wood fibres, often in a defibrator, combining it with wax and a resin binder, and forming panels by applying high temperature and pressure.[1] MDF is generally denser than plywood. It is made up of separated fibres, but can be used as a building material similar in application to plywood. It is stronger and much denser than particle board.[2]
The name derives from the distinction in densities of fibreboard